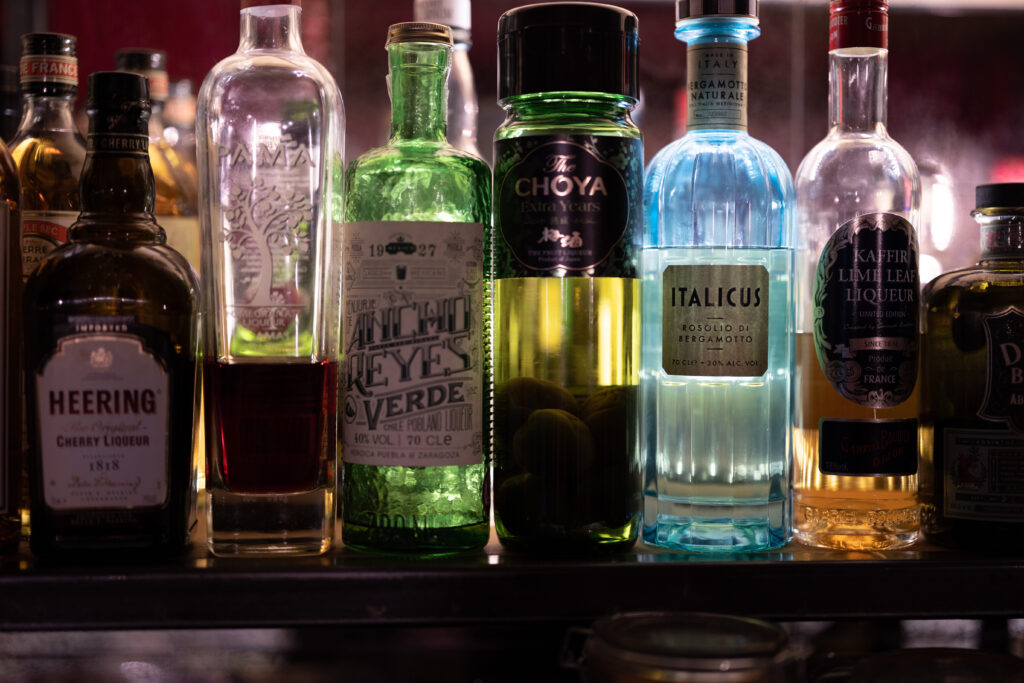 Thank you for working a hero shift at Bar -OH! We really appreciate your helping us out. So that we can pay you as efficiently as possible, please create an invoice looking something like this:
INVOICE
Invoice date: <date that you are creating this invoice>
Invoice number: <any reference number of your choice>
<your name>
<your address>
Bar Oh Limited
20 Downing Street
Cambridge
CB2 3DT
For <number of hours> hours worked on <date>:
£<total amount>
Please make payment via BACS to:
<bank account name>
<sort code>
<account number>
Please send your completed invoice as a PDF file or a Microsoft Word document to accounts@bar-oh.com. Thanks again!