Sweet Crisis
2022-10-14
@
19:00
–
23:59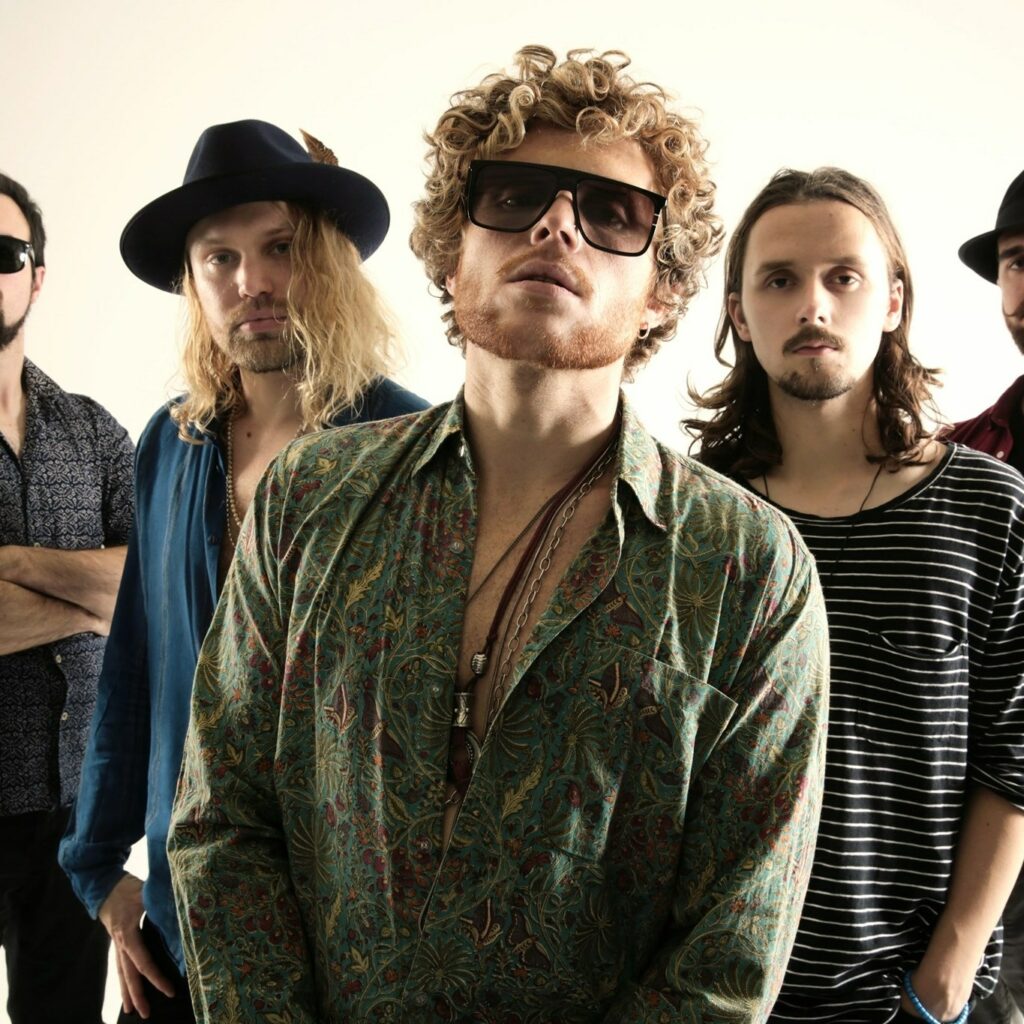 "The missing link between Free and The Black Keys" (Paul Elliott, Q Magazine / Mojo Magazine): This is the sound of Sweet Crisis.
Formed in Cambridge in 2015, after decades of friendship, they have drawn from years of shared experience and a well of hundreds of songs to create the debut album Tricks On My Mind.
Sweet Crisis seek to balance all their inclinations and influences – like Free or Lenny Kravtiz, nothing is off the table if music sounds right.
The key influences for Sweet Crisis are wide-ranging, from the classic rock and soul music of the '70s – The Rolling Stones, Peter Green's Fleetwood Mac, Donny Hathaway, Humble Pie – to The Verve and Massive Attack, The Black Keys and Jack White.
The iconic 70s sound combined with modern pioneers shape and inform this modern rock band's sound. And with this wide-ranging DNA incorporating just the right amount of funk, soul and pop along the way, their album celebrates both modern and classic vibes.
Leo and Piers write all of the songs for Sweet Crisis and have recently swelled their ranks with Matt Dudurym on bass, Dom Briggs-Fish on keyboards and Joe Taylor on drums. Now a well oiled machine that's been running since early 2019 – together they've created a timeless and energetic record "Tricks On My Mind".